Zombies are lurking in your data!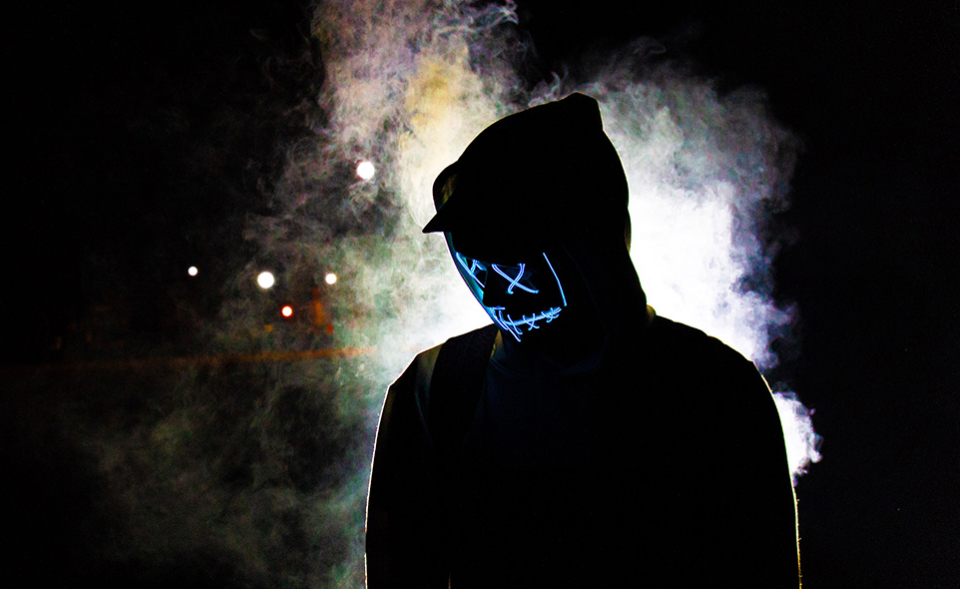 Did you know… there are zombies in your contacts file? And, just like zombies everywhere, you can't always tell that they are zombies until it's too late!
These are special DATA ZOMBIES. They don't commit their evil deeds until you've pushed the SEND button. Then off they go into the world, entrusted with your precious message and determined to make sure that it never reaches its target. Now your entire campaign is infected with reduced open rates and sub-optimal ROI.
But we can help you root out these zombies, exposing them to the light of day and replacing them with manually-verified accurate information.
How do we fight data zombies? We use automated AND manual data management and verification tools and processes to ensure that the data we provide you is up-to-date and correct.
But that's just the beginning of the added value we bring to your lead generation efforts. We can also enrich your data with the information you need to accurately segment your market, personalize your messaging, and reach your targets.
"These are special DATA Zombies!
They don't commit their evil deeds
until after you hit the SEND button."

Need some connections that are hard to find? That's our specialty!
Span Global Data can provide all of these data services:
Append Email Address, direct mailing address or telephone (including direct dial numbers).
Segment contacts based on your criteria.
Add Social Media profiles to existing profiles.
These data enrichment services add more details to each customer record. With our data services, your sales reps can reach more prospects and generate more business. Plus, we have the tools to ensure that you always pay only for net new contacts.
For additional details or a free trial, contact us today.