Maximizing ROI: Tweaks in Email Marketing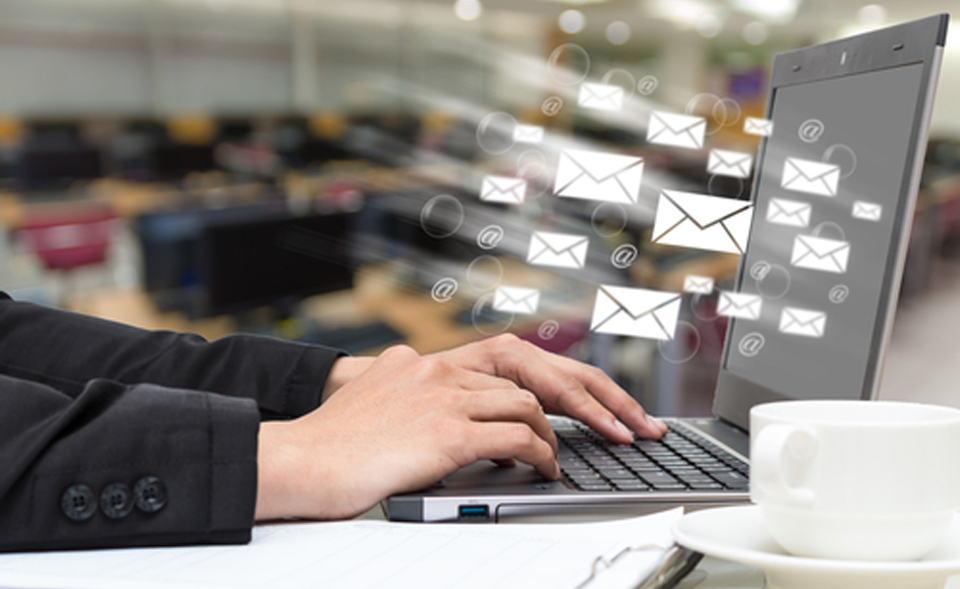 Improving the ROI is the prime motive of all email marketing campaigns. Email Marketing campaigns are still pursued by so many B2B marketers as it's still the most effective yet affordable means of marketing. Although, within all such marketing efforts there is always an urge to maximize the ROI to all possible limits.
Hence, if you feel that your email marketing ROI is not impressive enough, or it needs some tweaks, then we have a handful of methods to suggest. Hereby, we mention some strategies that will help you immensely in maximizing your ROI.
Segmenting
Divide your email list into various groups as it will help you focus better on a specific segment. Your emails can also be designed in a more targeted way, based on the specifications of the particular segment. According to the survey, segmenting can impact the revenue with a growth of 800% and can drastically affect the campaign results.
Some of the basic segmentation can include demographical region, behavioral data, purchase history, various stages of the sales funnel and much more. There are various customer groups with various expectations and segmentation will make the content more relevant to them.
Embedded Content
Attention-grabbing has been the main focus of marketing and advertisement from as long as we know it. This is the exact thought process behind every TV commercial. But TV commercials are expensive and email marketing is loved for its affordability.
Although, by taking a lead from the commercials, email campaigns can also be made visually pleasing by graphics, Imagery, and videos. As the market is evolving, more and more efforts are being made to create beautiful infographics and videos.
The recent successful email campaigns are even including demonstrations and testimonials within their emails. It will provide an extra impetus to drive your readers to the landing page. The new HTML5 video technology proves more than a handful for this purpose.
Smart Content
When content has been personalized on the basis of specific online behavior or pattern, it's recognized as a smart content. Smart content plays a huge role in today's market as everyone is looking for content which is relevant to them. Relevant and smart content promotes more subscribers, higher viewership, more content engagement, and more response rate.
Through best software platforms you can even personalize the content for various buyer stages. You can even include automation and AI into your system to create content that resonates with the persona of the buyer.
Delivery
Your emails need to reach the relevant email boxes on a constant basis to yield successful campaigns. A good email campaign should always avoid can spams, spam traps, and mail bounces. To make your content free from all such errors you should create quality content while avoiding the words which act as a spam trigger.
Apart from that, you should always have an unsubscribe button on your emails. Another best way to successfully tread in the market is to opt for verified and updated datasets from a Mailing address database provider.
Third Party endorsements
Third party endorsements are a powerful medium to add credibility and assurance to your products and services. You can use the same in the email campaigns by adding powerful messages from your satisfied customers. If you have some celebrity customers then make it mandatory to include there assurance as people are highly influenced by such content.
Correct Timing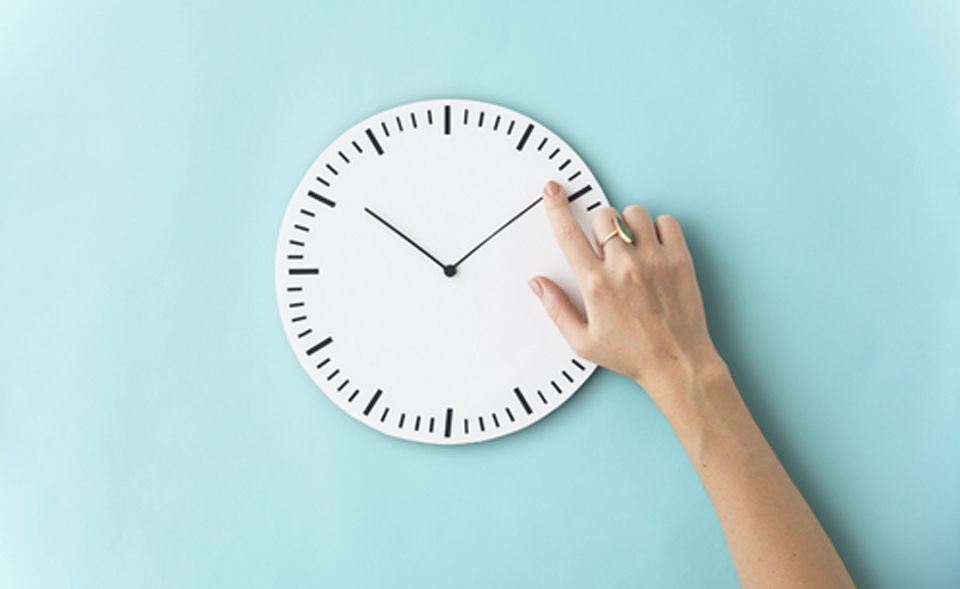 Sending your emails at correct hours and correct days is very important as it creates the maximum impact. By tracking your email performances you can evaluate that what are the best hours and timings for the people of a particular segment or region. These timings also vary according to the nature of the business and the geographical locations. Be mindful of such intricacies and your campaigns will improve radically.
Mobile optimized
In today's market where 80% of people are on their smartphone all the time, your content has to be mobile optimized to get to the right audience. Such scenarios make it mandatory for your content to look great on mobile devices, or else you have lost a huge section of the customers. As a one-liner "Mobile email templates should be interactive, visually pleasing and mobile optimized ".
Subject Line
Subject lines are fundamental for getting individuals to open your messages, get familiar with your organization, and at lastly become customers. The best subject lines are brief and relevant. Utilize solid action words, and provide readers with content that actually defines the context.
Call to Action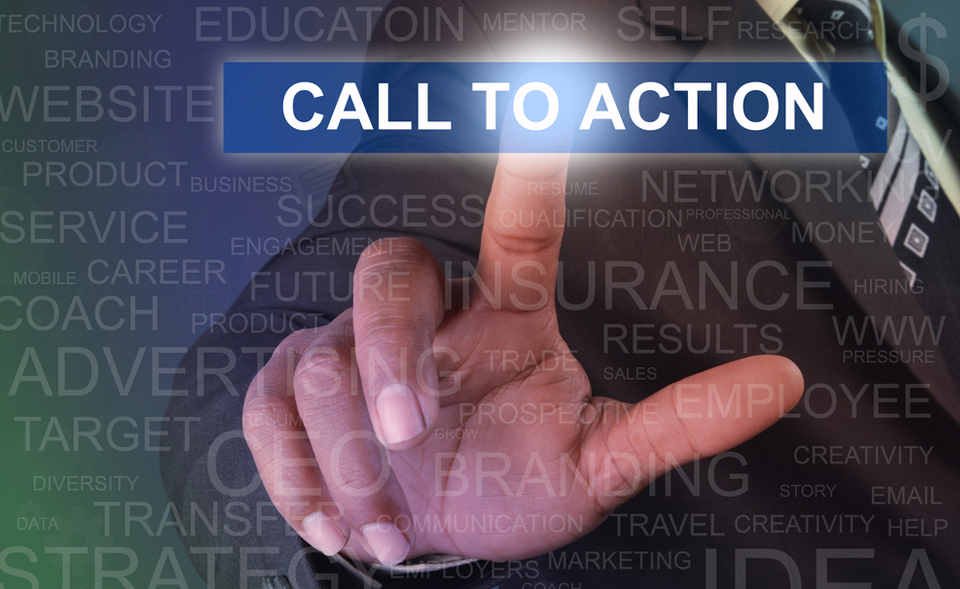 Having Call to Action (CTA) in your emails is a fantastic way to attract traffic towards your website. Whether you want to boost the sales on a certain product or persuade readers to sign up for your next webinar, CTAs are a great way to boost engagement and inspire your subscribers to take action on your site.