Buying a prospecting list? Consider the risks!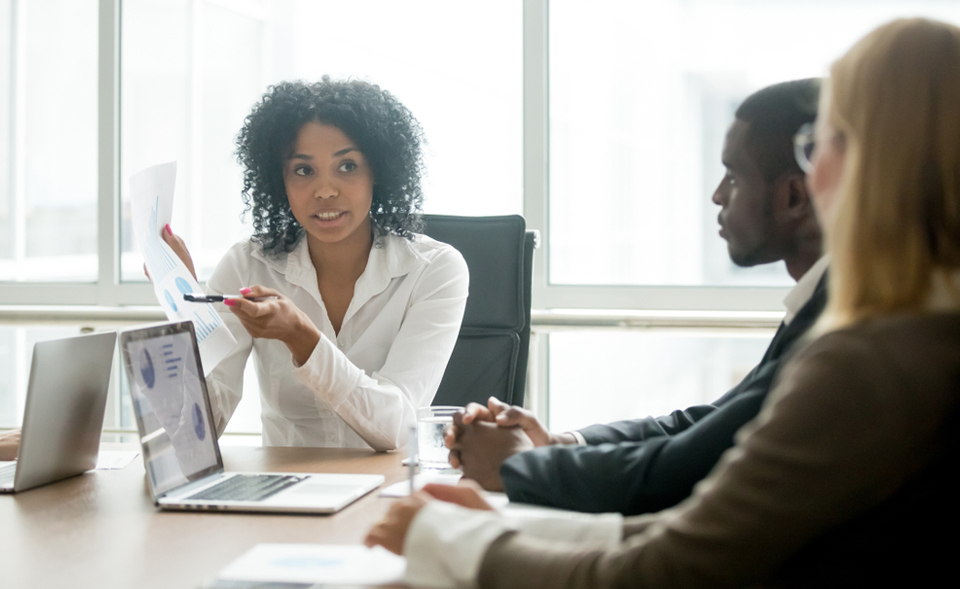 You and your team work hard to put together the pieces of the puzzle to create a great email lead gen campaign. But even if all the other pieces are perfect, if your contacts list doesn't do its job, the whole campaign fails.
But how do you know if your new list is as good as you hope… before it's too late?
The truth is, you don't know until after you've made your purchase just how many of those records will do their job and get your message to the inboxes of you targets.
So many things can get in the way of successful delivery:
If emails are inaccurate, they bounce.
People change companies and email addresses
You might be paying for contacts you already have.
And even the best data starts to decay immediately. The longer you wait to use your list — or re-use it — the less accurate it becomes.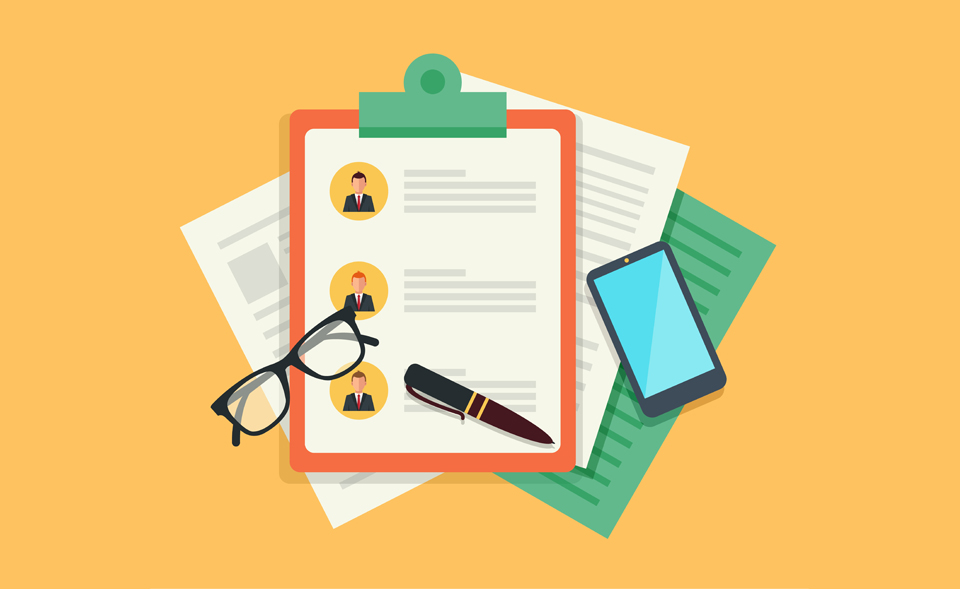 But not with Span Global Data. We take on the risks so that you can rest assured that you'll get the connections that result in new customers and revenue growth.
We guarantee delivery performance
You pay only for net-new data
We keep your list updated in the Cloud
We use your campaign metrics to fine-tune your prospect profiling
Our manually verified, 100%-opt-in database covers over 8 million businesses with 45 million B2B contacts worldwide. Looking for users of specific enterprise solutions? We can point you to over 500,000 of them.
Looking for connections in financial services, healthcare, or high net worth? Span Global Data can connect you. Need to find users of enterprise workflow solutions? We have them.
As the data provider to the leaders of the B2B data industry, Span Global Data has been a well-kept secret source for companies like Dun & Bradstreet, InfoUSA, and Harte Hanks. But now you can buy direct from the most trusted provider of business data.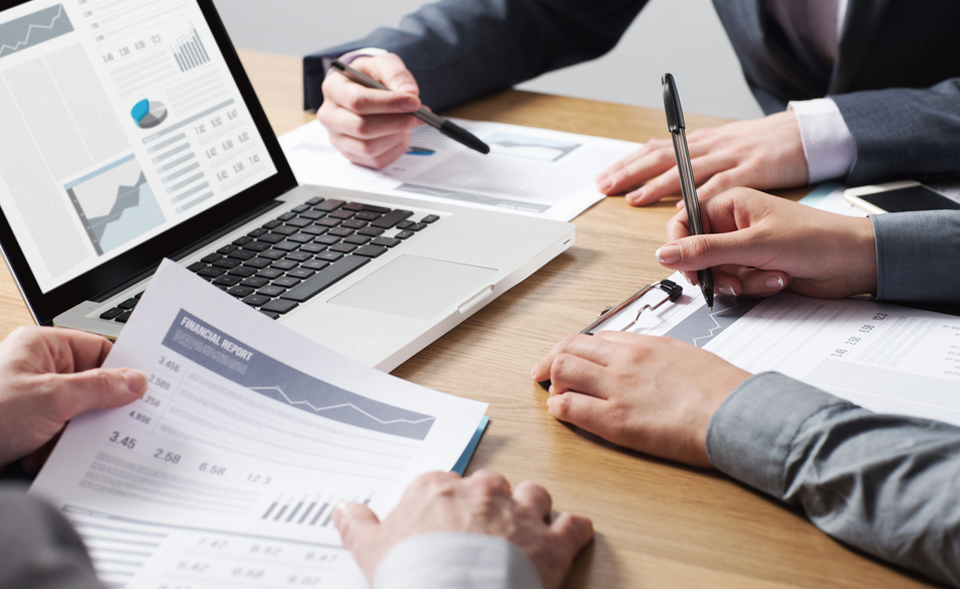 Click HERE for a free trial, with an extra 200 free contacts. You'll find out why Span Global Data is The Connection Machine.